In 2015 the practice was purchased by Dr. Richard Hill. Sunnyside Veterinary Hospital maintains two experienced doctors treating small animals and exotic species. Our team consists of Certified Veterinary Technicians, Technician Assistants, Boarding and Kennel Assistants and Client Care Representatives. The team is dedicated to working together to provide the best quality care for your pets.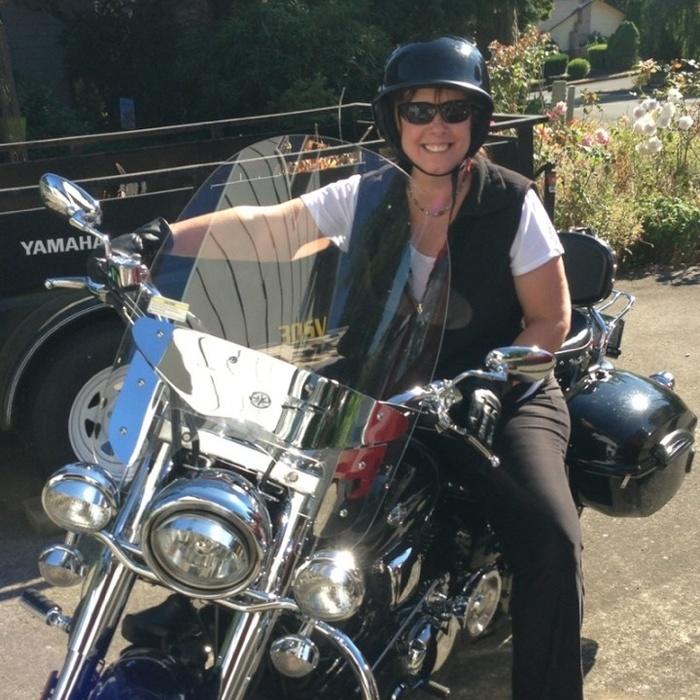 Dolores Galindo
Office Manager
Dolores has worked at Sunnyside Veterinary Hospital since February of 1988 where she was first hired on as a part time veterinary assistant while she was going to school. Dolores graduated from the Portland Community College Veterinary Technology program in 1990 and started working full time here until 1993. At that time, Dolores accepted a full time job as the lead Veterinary Technician for the Vet. Tech. program at PCC. She continues to work at Sunnyside on Saturdays as a Veterinary Technician. Dolores loves shelter work and is an advocate for homeless and neglected animals. She loves being involved in community service for the greater good and encourages students to do the same! Dolores is passionate about many things; one of which is working with the clients at Sunnyside. She is eager to help them help their animals so that the bond between them strengthens to it's utmost capacity. Dolores has 4 grown children who have given her 9 grandchildren overall. She and her husband have many rescue animals that they both care for including, hamsters, guinea pigs, tortoises, dogs and cats. She is active at the legislative level of Veterinary Technology and Medicine and is invested in education! Dolores loves to sew, cook and garden and spend time with her ever growing family!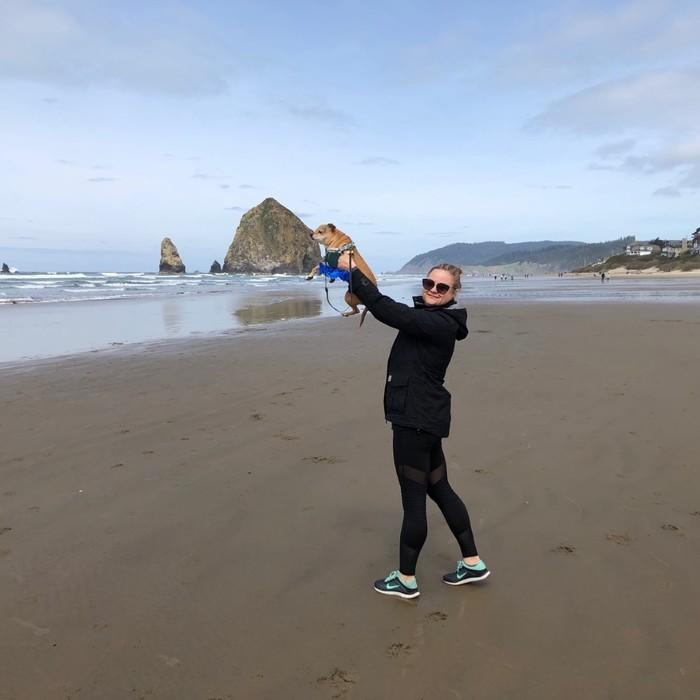 Stephanie
Stephanie was raised in San Diego, California. She loves to travel the open road in a spontaneous road trip. She currently resides is Portland with her Chihuahua Terrier named Sookie who is 9 years old. With 6 years of Emergency And General Practice Veterinary experience she strives to make sure there is excellent client communication and a heart felt client care. Compassion is key.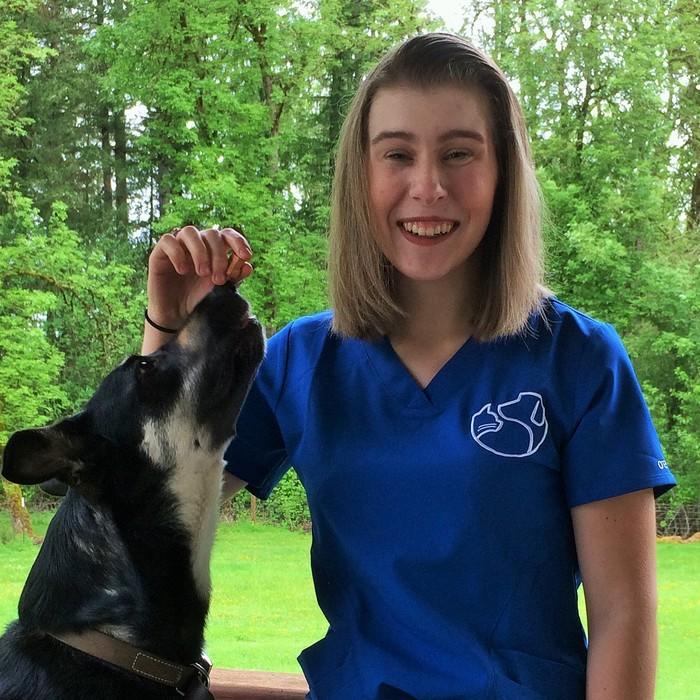 Jessica
Jessica is a native Oregonian, and prefers the country life over the city. She joined Sunnyside Veterinary Hospital in February of 2019. She went to Warner Pacific University and received an associate's degree in business. Sunnyside Veterinary Hospital is her first job, and she enjoys serving people and their pets. In her spare time, she enjoys the old car culture, spending time with her family and dog, reading, and traveling.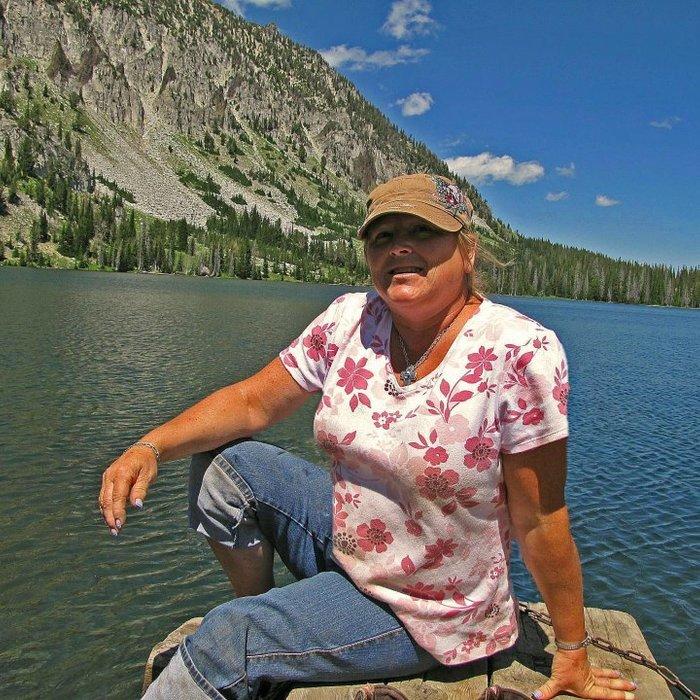 Terri
Animals have always been a part of her life, an extension of family. Growing up on a farm She experienced early on, the strong connection we have with our pet family and the enhancements they make in our daily lives. She has 20 years of experience in the industry, with the majority of that time spent here in our community. She's excited to be apart of Sunnyside Veterinary Hospital and looks forward to reconnecting with clients and making new connections. She has keen interest in animal nutrition and the key role it plays in preventative health. When not working you can find her busy on an art project, gardening, camping with her husband or hanging at the barn getting ready for her next adventure with the horses.