Meet the Team
Our History
In 2015 the practice was purchased by Dr. Richard Hill. Sunnyside Veterinary Hospital maintains two experienced doctors treating small animals and exotic species. Our team consists of Certified Veterinary Technicians, Technician Assistants, Boarding and Kennel Assistants and Client Care Representatives. The team is dedicated to working together to provide the best quality care for your pets.

Over the many years Sunnyside Veterinary Hospital has been apart of the community, we have grown to have many long-lasting relationships with clients and give thanks to those who have entrusted us with their pet's care.
Veterinarians
---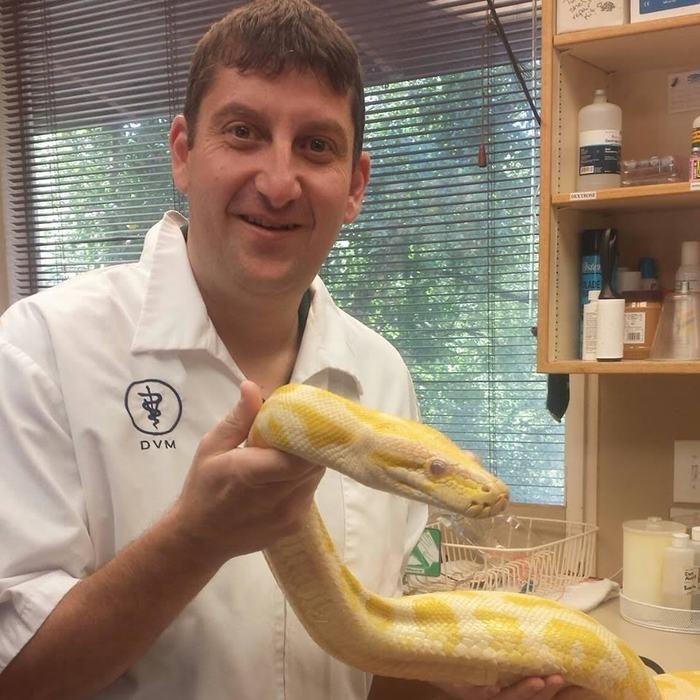 Dr. Richard Hill
DVM, MS
Dr. Hill purchased Sunnyside Veterinary Hospital February of 2015. He received his Bachelor's and Master's degree at Washington State University and graduated from University of Illinois College of Veterinary Medicine in 2010. He enjoys being outdoors and traveling with his family.
Certified Veterinary Technicians
---
Technician Assistants
---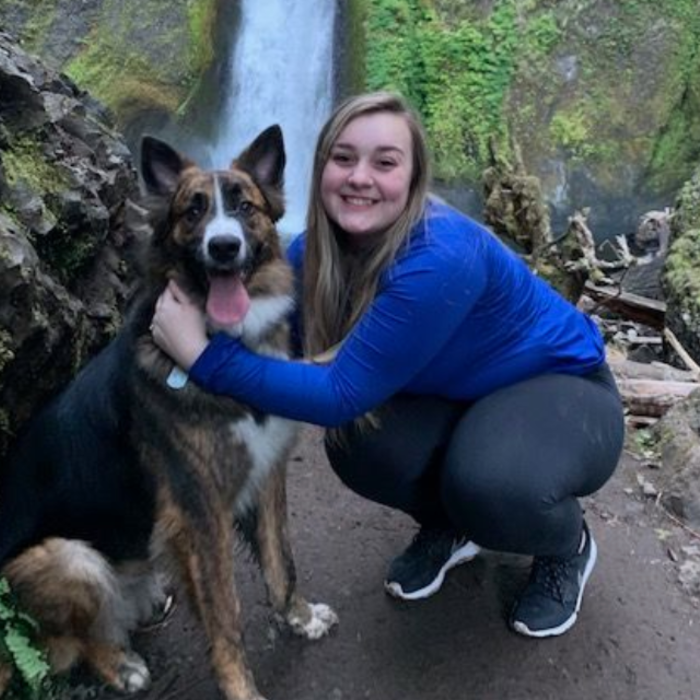 Tessa
Tessa has been with Sunnyside Veterinary Hospital as a Veterinary Assistant since August 2019. She loves to learn and accomplish new tasks. Tessa enjoys the outdoors and loves to travel. In her free time, Tessa reads, explores new places, and loves to hang out with her husband and dog Marshall.
Client Care Representatives
---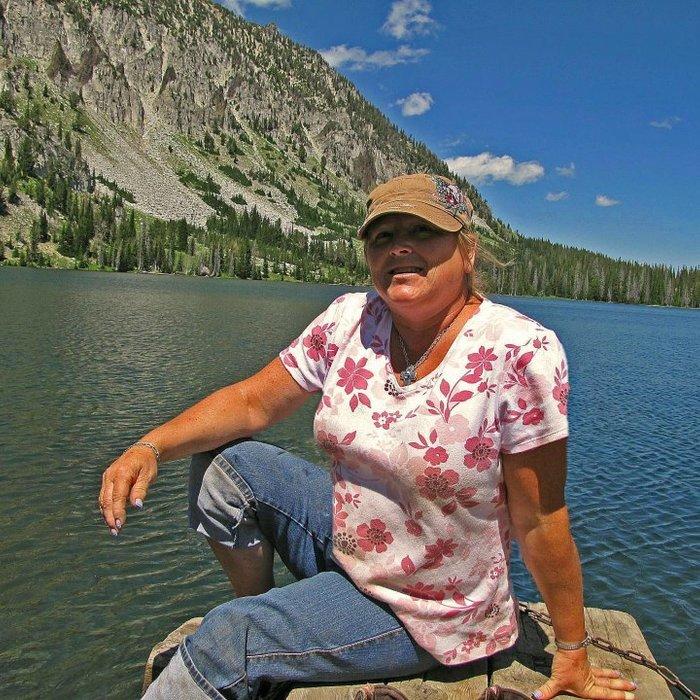 Terri
Animals have always been a part of her life, an extension of family. Growing up on a farm She experienced early on, the strong connection we have with our pet family and the enhancements they make in our daily lives. She has 20 years of experience in the industry, with the majority of that time spent here in our community. She's excited to be apart of Sunnyside Veterinary Hospital and looks forward to reconnecting with clients and making new connections. She has keen interest in animal nutrition and the key role it plays in preventative health. When not working you can find her busy on an art project, gardening, camping with her husband or hanging at the barn getting ready for her next adventure with the horses.